ABOUT
BRYAN'S MULTI SERVICES
We master all advisory services ranging from income
tax, general commercial liability, and real estate
transactions to the corporation, health, life, and workers'
compensation insurances. Financial stability is
an essential pillar of a stress-free life, and we aim to
provide you with everything you need to live one. Your
taxes are now our responsibility; Bryan Multi-Service is
here to gain your trust!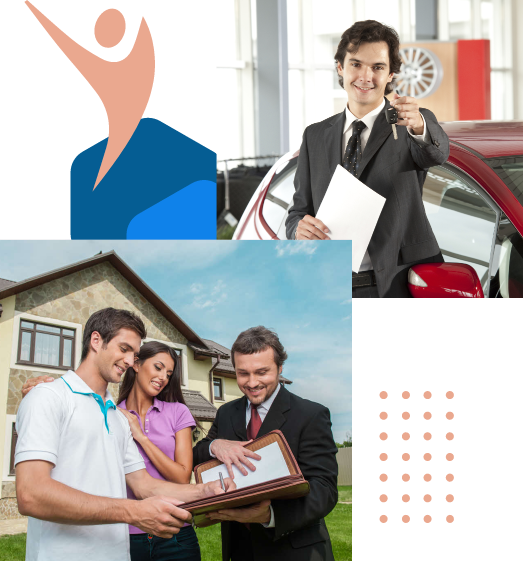 Our Vision
Our vision is to build strong and lasting relationships
with our clients to offer tax-saving strategies that improve productivity,
and increase profitability.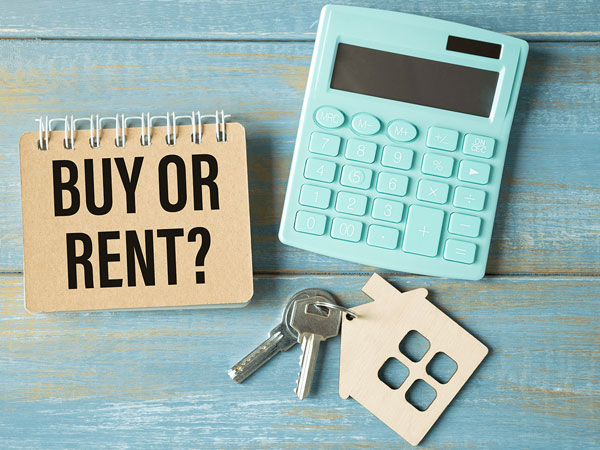 Who Choose Us?
Legends say that the hardest thing in the World is to understand the income tax. Our aim is to break this stereotype by improvising tax-saving methods which make our clients feel confident about their interests and businesses. We are a team of professional legal advisors and tax consultants who comprehensively understand your situation and come up with tailor-made, reliable, and value-driven business and tax-related advice.