Tax Preparation Services
During the hectic tax season, many businesses, tax firms, and CPAs face time constraints and suffer lower usage during the off-season. However, you can get assistance from Bryan's Multi Services, an excellent tax outsourcing business, to manage the challenges of a very hurried tax season. Only the beginning of what you may anticipate from us includes our expertise in income tax preparation, our zeal, our dedication to our clients, and our range of products. In addition, while we handle your tax processing tasks, you may concentrate on enhancing client interactions.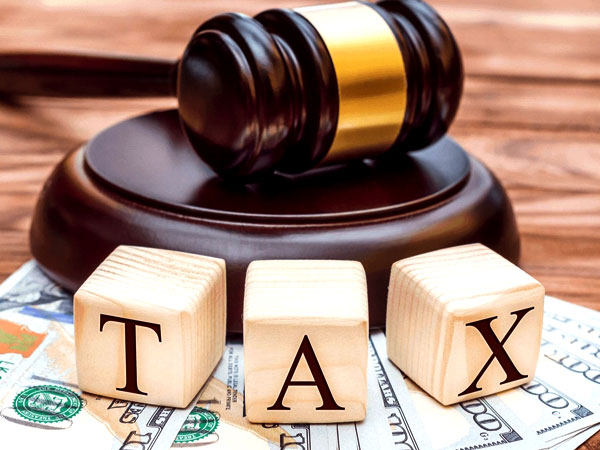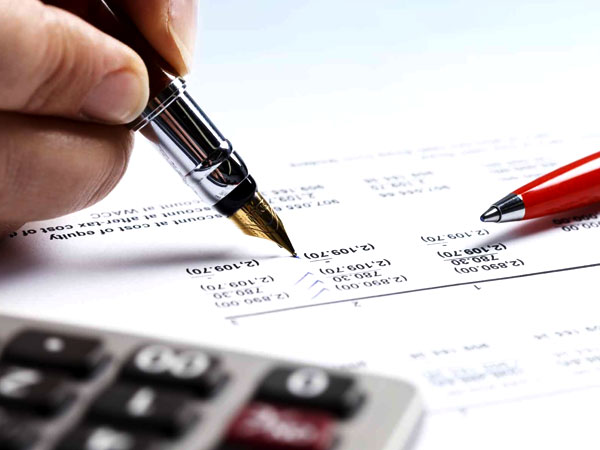 ABOUT
What We Offer
By outsourcing tax preparation services to Bryan's Multi Services, you can access knowledgeable, experienced tax professionals for the assistance of your employees or free them up to concentrate on counseling and advisory services that add value. Allow our tax professionals to assist your business in managing workloads during tax season's peak without compromising quality. Additionally, we guarantee complete data protection and allow you to lower tax preparation costs with our quick and reasonably priced tax preparation services.